It all started this Sunday. My husband went up to see his mom in the morning. He could not get in so he came back and got her keys (we had a spare set) to unlock her door. She had fallen out of bed the night before and did not have the strength to get back up so she pulled her pillow off and slept all night on the floor.
I sent her dinner up as i often did. She was fine but Hubby decided to go up after her meal and he was helping her with something. She asked him to go into the other room to get something and while he was there, he heard her fall again.
Her broke her ankle severely. This is not the first time she has broken her ankle.
As I stood there watching the ambulance leave, I wondered how much longer it would be before her children would have to decide to have her placed in an assisted living home. She could not live by herself much longer and it was so sad to see such a vibrant strong woman fail the way she seemed to be failing lately. But I was just her daughter in law and not one of her children. I could not make the decision. They would have to.
We could not find the youngest girl in the family because unbeknownst to us, she was off dealing with the death of someone in her family. Yes, it was one of those days.
Now, anyone who thinks the decision to put a loved one in a home and thinks it is an easy decision to make, has never been faced with that decision. It is not easy. It is one that will make you weep. Even grown men like my husband, whom the family depends on for these matters, weeps.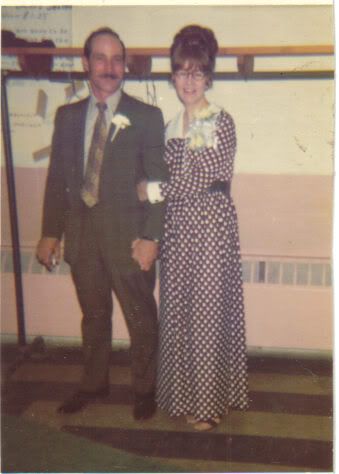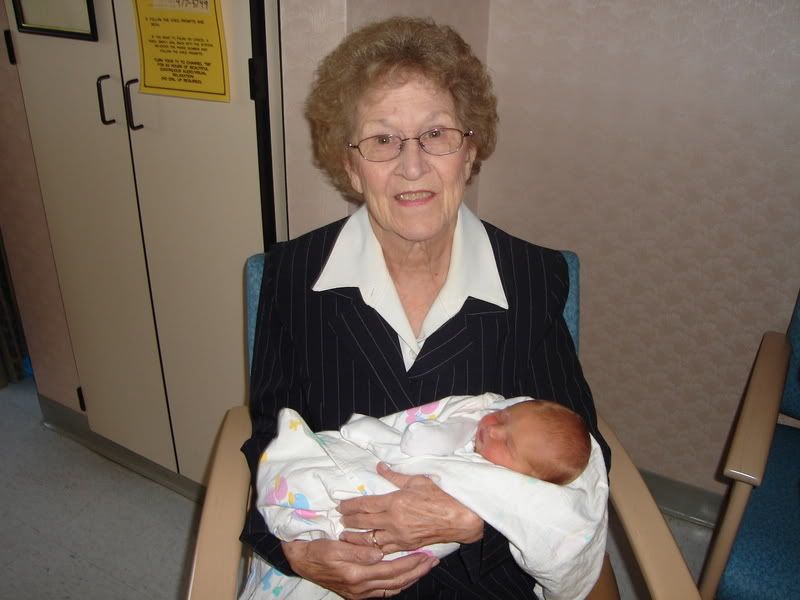 I have heard people say, 'oh, they just put their loved ones in a home so they don't have to take care of them and won't get their checks.' Not true. Not true at all for most people.
But, they have to do what is best for her and they have decided to have her placed in a home near us. I am considering getting a volunteer job there and I can visit her and help out with other patients at the same time. We shall see how that goes.
I know I will miss my friends long chats over coffee and such but she will be where she needs to be. She will be safe.
The first picture above was taken on their 25th wedding anniversary and the last one was taken when Alix was born.